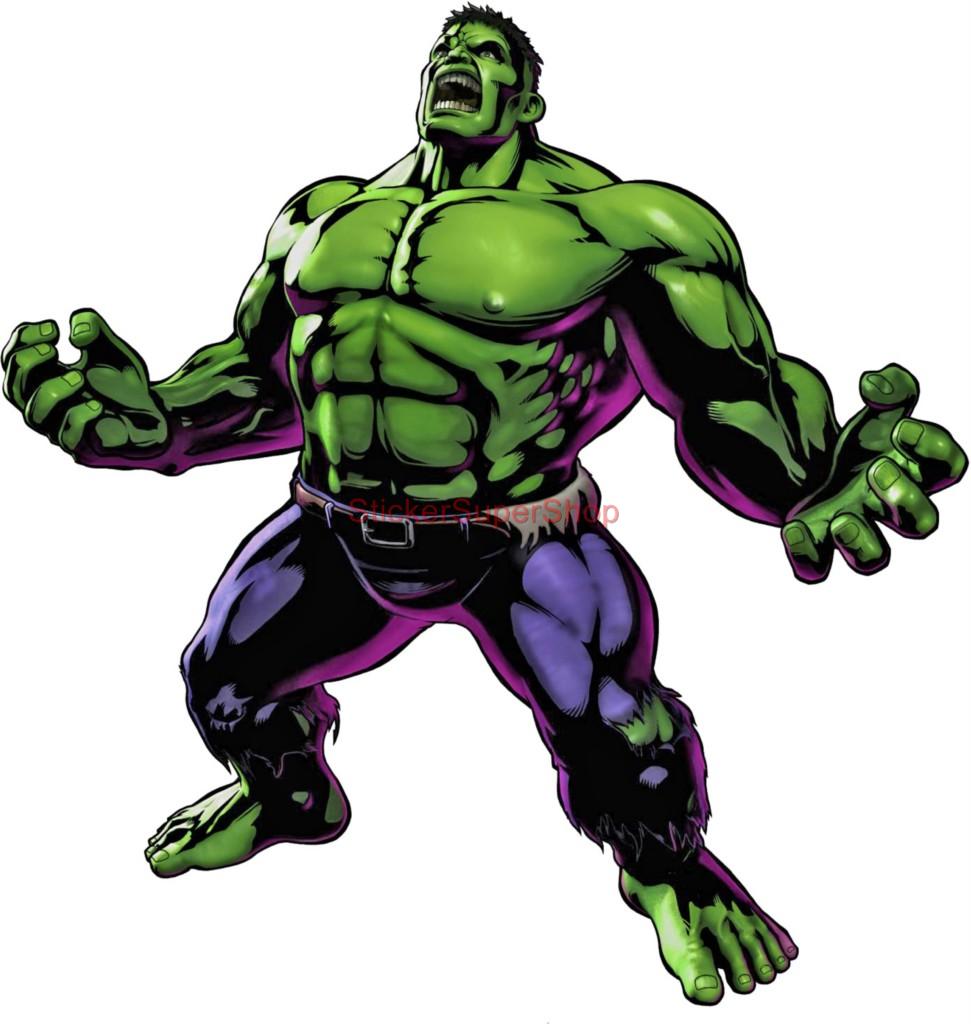 I can almost hear the collective forehead slap of trainers everywhere as a new client tells them "I don't want to lift heavy weights because I'll get too bulky."
 If I had a nickel for every time I've heard some version of this, I could buy a really sweet pair of lifting gloves (just kidding, I like my callouses).Many new female and a good number of male trainees have the idea that they will turn into Hulk shaped women and men who can barely fit into regular clothes if they so much as look at a 'heavy' weight.  This misconception is somewhat understandable. Most images we see in the media related to weight training are extreme examples of competitive male and female bodybuilders and powerlifters. People start to believe that this body type is the norm for anyone who begins strength training.
Countless frustrated trainers have attempted to explain the science and reasoning behind such muscle gain to put their clients minds at ease.
-Men have roughly 10x more testosterone than woman. It is just about impossible for a woman to gain that amount of muscle as a man (let alone gain it quickly).
-Are you taking thousands of dollars worth of performance enhancing drugs? Oh you're not? Then you won't have to worry about waking up next week with bulging biceps.
 -Unless you're training twice a day along with weighing and measuring everything you eat, you won't outgrow your current wardrobe.
Despite all the rational reasons, many clients are still skeptical and hesitant to work with heavier weights and miss out on all the wonderful benifits like…
-Greater bone density
-A boost in metabolism
-Increased imunity against illness
Just to name a few.To help overcome people's strength training fears, I've come up with a simple analogy that has helped a great deal.  I'll ask "If you're stopped at a red light in your car, are you worried about going 100 mph when the light turns green? No of course not.  You speed up to 20, 30, 40 mph and then ease up on the gas. The same goes for strength training.  We'll gently press the gas with a few weighted exercises, you'll see some gradual progress and if you feel that you're starting to gain more muscle than you like, we'll simply take our foot off the gas and do less work with heavy weights."This explanation is often just what they need to hear in order to put their mind at ease so we can introduce the squats, deadlifts and presses they need to have a well balanced training program!
Happy lifting